CIVIC PLACES are areas where important events for the community have taken or still take place. This has established ties and inspired civic engagement. Here single people become a community and actions become inspiration.
Italo has supported this initiative on all its channels, creating awareness and promoting visits.
CIVIC PLACES is promoted by Fondazione Italia Sociale (Italian Social Foundation) and the Italian Touring Club, together with SkyTG24 and SEC Newgate.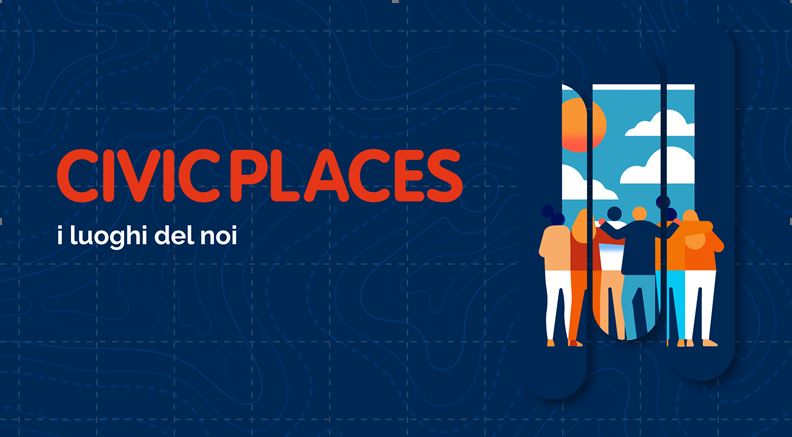 Mapping is open to everyone: any person, organisation or company can suggest some places in order to have them recognised and achieve the CIVIC PLACES trademark, so that they can become part of a network to promote and bring value to the site. Once all candidatures have been collected, an expert committee will assess and establish which sites can be considered as the so-called real «us places».
The committee will evaluate the proposed areas after the launch and will select the first 10 sites that will receive the official "CIVIC PLACES" certification. This will be followed by the first map – also digital – of these places. The map will then be delivered officially before representatives of the selected sites, which will then be part of a network to improve the value and promote the site together with the promoters and supporters of the initiative.
CIVIC PLACES is part of "beCIVIC", a cultural project aimed at re-creating a common civic consciousness.
The initiative has been selected as part of the "New European Bauhaus", promoted by the European Commission to create a meeting area to plan future lifestyles, somewhere where art, culture, social inclusion science and technology get together.
Click here and watch the video to launch the initiative